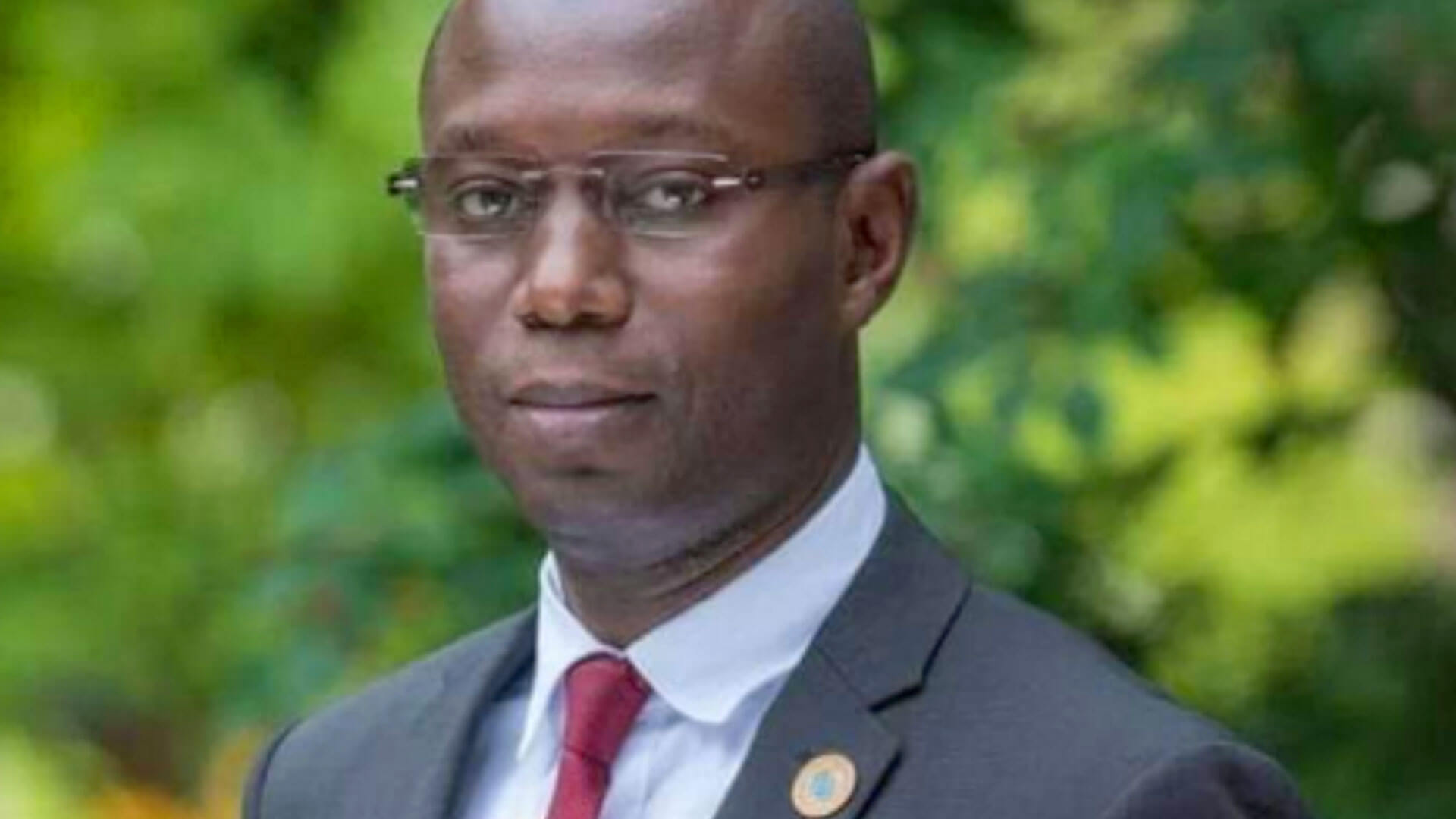 Head of the Department of Parasitology at Cheikh Anta Diop University in Dakar (Senegal), Special Advisor to Harvard University in Boston (USA).
Prof. Daouda Ndiaye, Associate Professor of Parasitology and Mycology, is also the Head of the Parasitology Department of Aristide le Dantec university-affiliated hospital in Dakar.
Director of the African Center of Excellence on Genome and Infectious Diseases in Senegal, he is co-inventor of the "Illumigene-Malaria" diagnostic test for malaria.
Author of several hundred publications and scientific communications, he collaborates with international organizations involved in health issues such as WHO, USAID and the Bill & Melinda Gates Foundation.