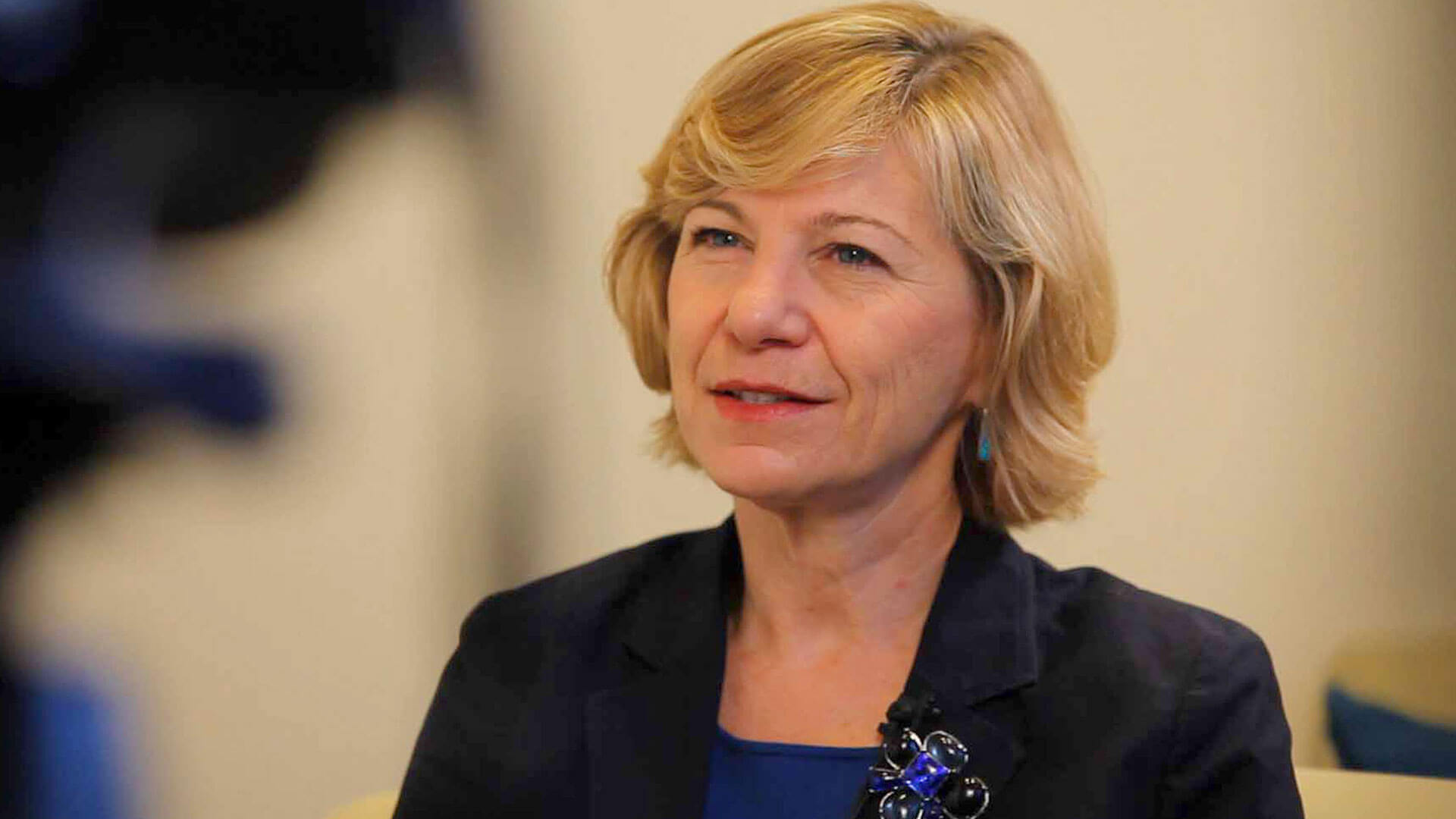 Physician, Scientist and Philanthropist. Former CEO, Senior Advisor to the Bill & Melinda Gates Foundation
Pof. Desmond-Hellmann has been a pioneer in the field of health for over 30 years.
First female Chancellor of the University of California at San Francisco (UCSF), she has been named by Forbes magazine as one of the seven most powerful innovators in the world, calling her a "Hero to Legions of Cancer Patients" in November 2009
Listed among Fortune magazine's "top 50 most powerful Women in Business" for seven years, she was inducted into the American Academy of Arts and Sciences and elected to the Institute of Medicine.