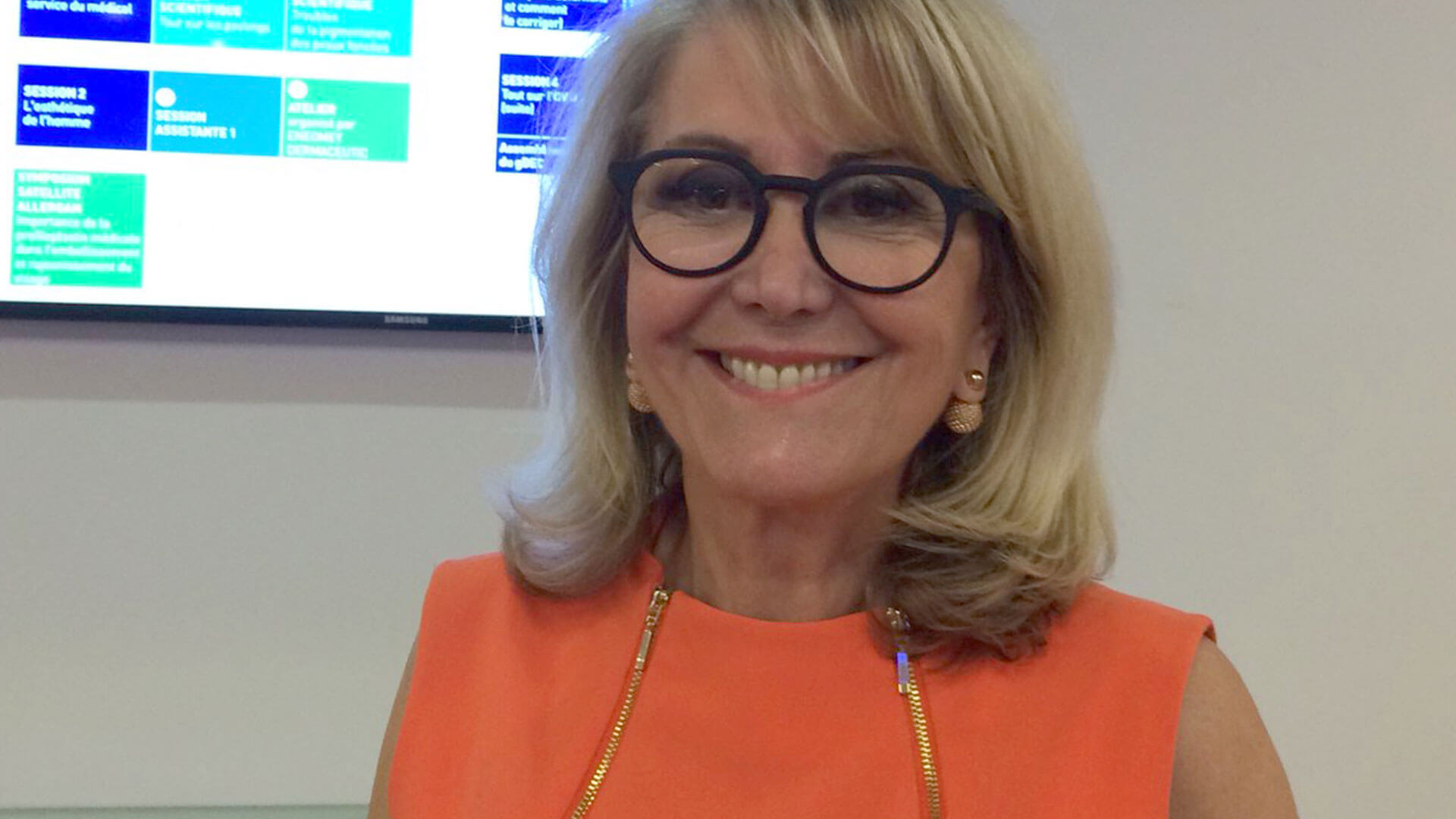 Doctor of Dermatology and Specializes in Clinical pharmacology. Medical Director, Research & Innovation at L'Oréal
Doctor Michèle Verschoore held several strategic positions in the research and development departments of leading companies in the pharmaceutical and cosmetics industry before joining L'Oréal where she created the L'Oréal Medical department.
She has since established L'Oréal's scientific image in medical communities around the world, launched ambitious hair and skin research partnerships in China, India and Africa, and created education programs on photoprotection, pigmentation and skin aging in several countries.
Dr Verschoore is a board member of the Academy of Medicine Foundation and a member of the Scientific Council of Tessan/Pharma Exprex. She has published more than 80 articles in renowned medical journals and edited a dermatology textbook in Chinese.