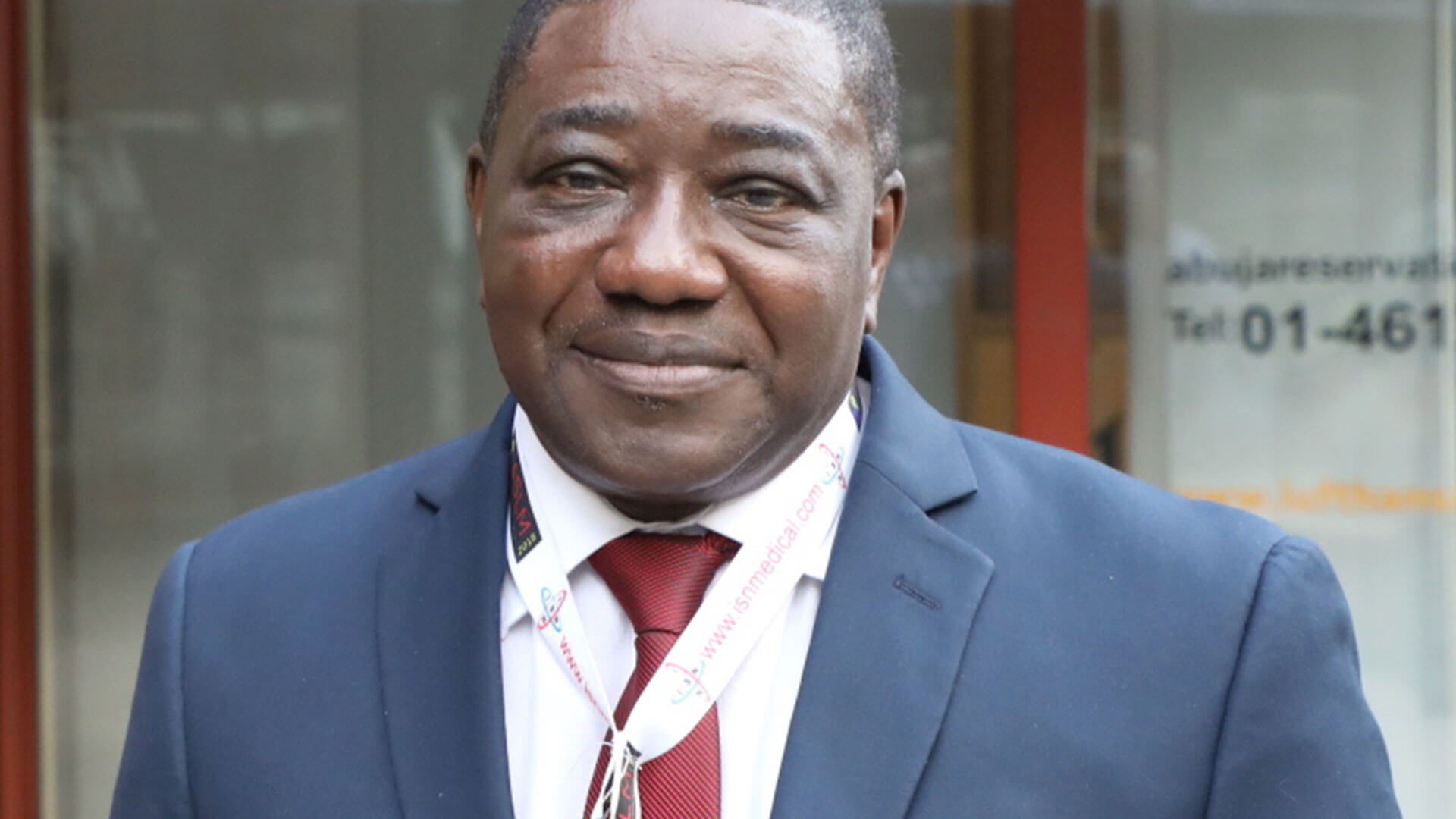 Pharmacist and virologist. Executive Director of the Institute for Health Research, Epidemiological Surveillance and Training (IRESSEF)
Professor Souleymane Mboup is a renowned medical researcher, recognized for his significant contribution to the analysis and control of HIV/AIDS in West Africa, and in particular in Senegal. He played a key role in the initial identification of HIV-2.
Professor of Microbiology at the University of Dakar, he serves several global HIV organizations.
Prof. Mboup is also the author or co-author of 250 publications and 20 books, including a monumental and comprehensive treatise entitled Aids in Africa.